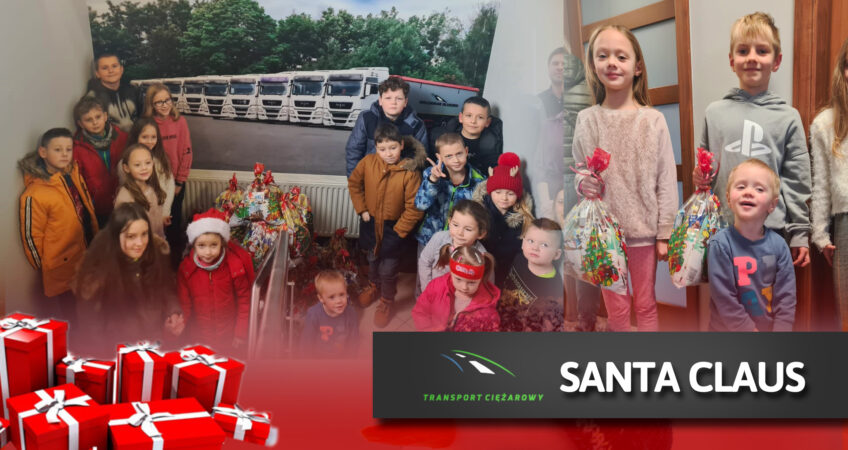 Santa Claus Waldemar
This year, Santa Claus had a lot of work, so he asked Waldemar Głuszko for help. It was the boss of our company who gave the children of employees bags full of sweets!
Chocolate Santas and those made of gingerbread, nut wafers, sweet candies, colorful jelly beans or dragees are just some of the delicacies that were in the packages prepared for children employed in our company.
"On Saturday, we invited all the kids of our employees to give them gifts on the occasion of Santa Claus Day. Nearly twenty children gathered in the corporate corridor. We had a package full of sweet treats for everyone, "says Alicja Głuszko, managing director.
The owner of the company also received his gift – the smiling faces of the little ones are the most precious gift for him.