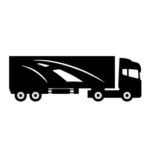 We offer full truck load, whose characteristic feature is the so-called loading capacity. FTL consists in transporting neutral loads on pallets, containers, big-bags, using the surface of the entire car, such as: tarpaulin, curtain, mega and in some cases even a moving floor. The goods cannot exceed 24T, 13.6 m long, up to 3 m high and 3.5-4 m wide.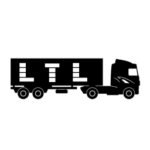 We transport loads that do not require the entire truck surface to be occupied. In LTL (or PTL) transport, buses or solo cars are most often used to transport parcels, individual pallets or cartons.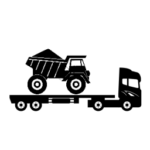 We offer oversized transport, i.e. large loads: constructions, construction machinery or road infrastructure elements. Loading is carried on low-loader semi-trailers or platforms. The carriage of goods that exceed acceptable standards requires permits and the selection of a special vehicle.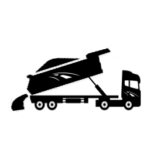 We transport grain, aggregate, vegetables using semi-trailers such as a dumper or moving floor. A tipper is a type of self-unloading semi-trailer that tilts backwards or sideways to unload the transported goods. The movable floor, on the other hand, allows the unloading of goods thanks to the slats located in the floor, which "push" the goods.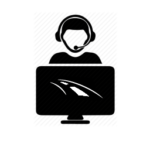 Our qualified and competent staff provides international freight forwarding services. We organize cargo transportation based on experienced carriers with whom we cooperate in the long term.

We offer large storage areas, thanks to which we are able to provide appropriate conditions for temporary storage of goods.


225.737,419
Transported tons of cargo

47.652
Transported EURO pallets

8,788,656
Kilometers traveled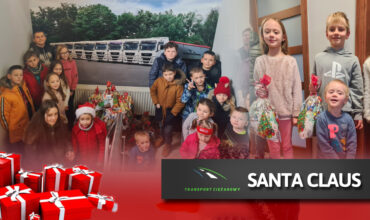 Santa Claus Waldemar This year, Santa Claus had a lot of work, so he asked Waldemar Głuszko for help. It […]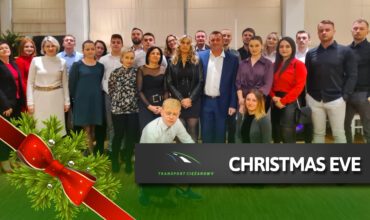 Christmas meeting A beautifully decorated room, delicious dishes, Christmas wishes and many warm glances and pleasant smiles. This is a […]
At the beginning of September we received in Berlin a new truck. The MAN TGX 18.500 will be suborbinated to […]
About us
RELIABLE / FAST / PROFESSIONAL
The company Transport Ciężarowy Waldemar Głuszko based in Miłoszyce offers you cooperation in the field of transport and forwarding services in domestic and international traffic.
The basic profile of the company's activity is professional truck transport, mainly used for the transport of loose goods, such as cereals, fruit and vegetables as well as fine aggregates, coal, biomass. In addition, since 2014 we have started to provide forwarding and logistics services. Our main goal is to meet the requirements of our current and potential customers, which is why our forwarding transports both loose goods to self-unloading vehicles (dump trucks, silos, walking floors) and palletized, bagged with tarpaulin, curtain, refrigerated trucks. We are a company that is constantly developing and is open to new solutions.
Read on